About Us
Lakefied Flowers & Gifts has been the local flower shop since 1993. In 2017 the business was purchased by current owner and operator Robyn Jenkins who also owns Robyn's Nest Makeup & Hair in Lakefield. The 2 businesses are both convenitely located on Queen St. and work hand in hand together during wedding season to help our brides with their flowers, makeup, hair and arbour rentals for their special day!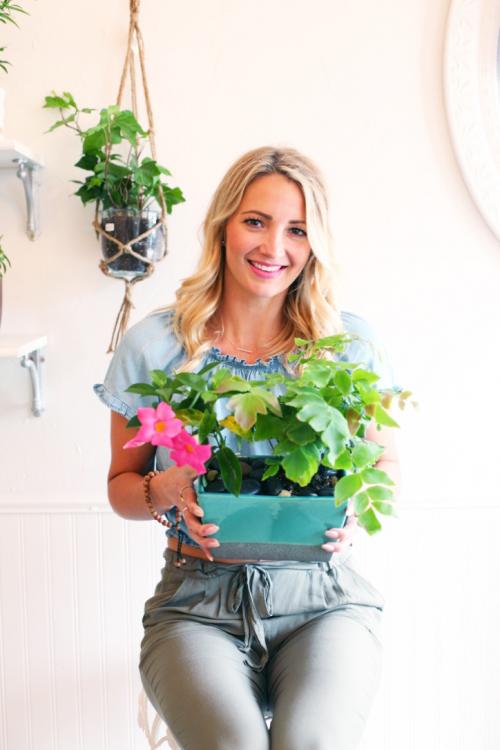 Since the purchase of Lakefiled Flowers & Gifts, Robyn has transformed the flower shop into a beautiful, fun & modern plant store and flower shop. Lakefield Flowers & Gifts now has designers that create unique and currrent floral designs and can execute any order given to them. We also have a very large variety of indoor, tropical, low maintence plants, potted in unique pots for any plant and decor lover.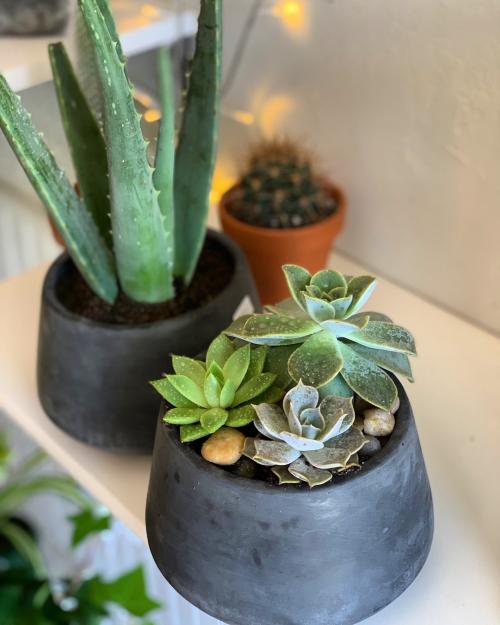 At Lakefield Flowers & Gifts we go out of our way to make special connections with all of our customers. Services we offer include, bridal flower arranging, funeral flowers, event flowers, interior decoration, home plant design, large plant distribution, wholesale flower distribution for weddings and events, wedding arbour rentals and much more! Visit our store and be pleasantly surprised by our wide variety of plants and flowers and our commitment to oustanding customer service and flower & plant quality.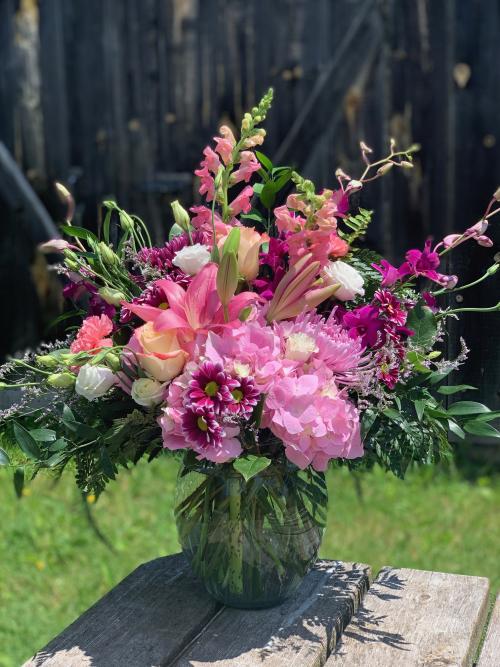 Looking forward to meeting you!
Robyn and the Lakefield Flowers & Gifts team
follow us on instagram for all of our up to date work & announcements @lakefield.flower.shop